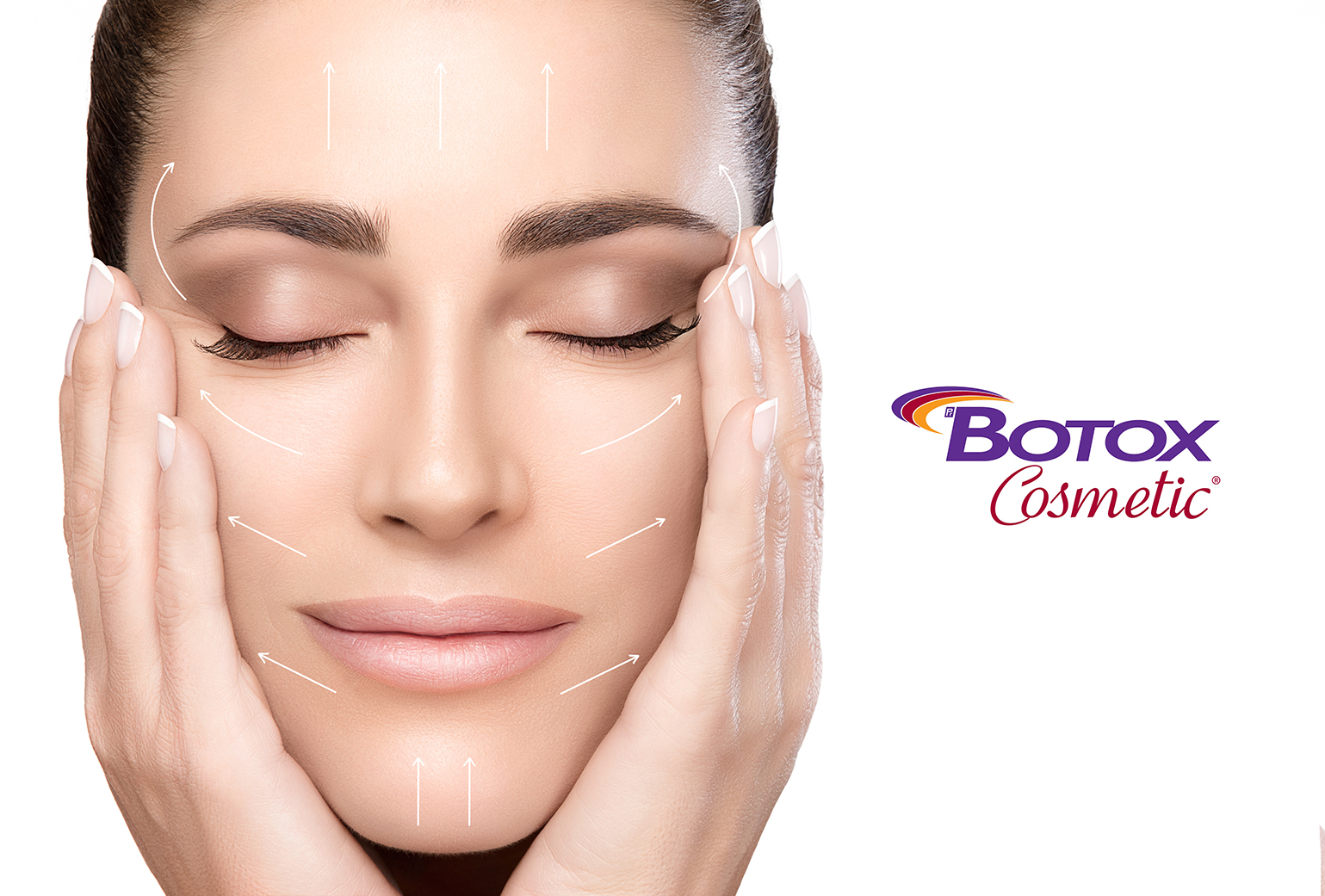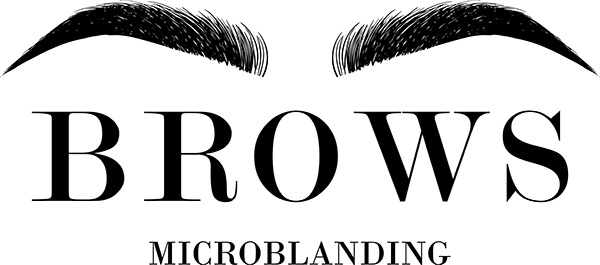 MICROBLADING AT WESTEND LASER CLINIC IN OTTAWA
Everyone is talking about Microblading and we have a wonderful team here at Westend Laser Clinic who will help you achieve that perfect eyebrow look. The celebrity magazines are driving the trend for the fuller eyebrow, however not everyone is blessed with the look. That is where microblading can help anyone carry off the fuller brow look.
HOW DOES MICROBLADING WORK?
Microblading is a semi-permanent eyebrow solution rather than a permanent tattoo. Your Westend Laser Clinic technician will use a special blade like tool, which has a series of tiny needles that make small cuts on the skin. These cuts look like strands of hair which of course give you that fuller look and more natural looking brows.
Contact Westend Laser Clinic in Ottawa today to book your consultation or appointment at 613-727-2620